I made a coworker some no-bakes for the his birthday and then snuck two while he was out of our office. #sohungry #the worst #sorrymike
Adam said, "we're pros at traveling," as he dropped our suitcase down the escalator.
I just got a "daaaayum girl" as I was walking down the street. Should I count today as a success?
Thanks for your input, stranger.
"Hey girl, I see you waiting for the bus. Need a ride?" #strangerdanger #thanksbutnothanks
my response
"Jigging but jiggling across the line in time" Adam's mantra for when his friends bet he couldn't run a 400 meters dash in a minute and 15 seconds. He did it in a minute and almost 10 seconds.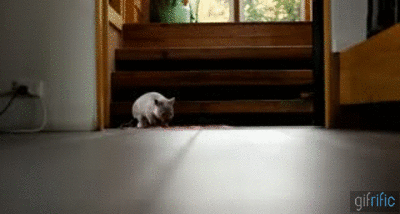 "Team work makes the dream work"- a cashier commenting on me ordering food and Adam buying it. #boom