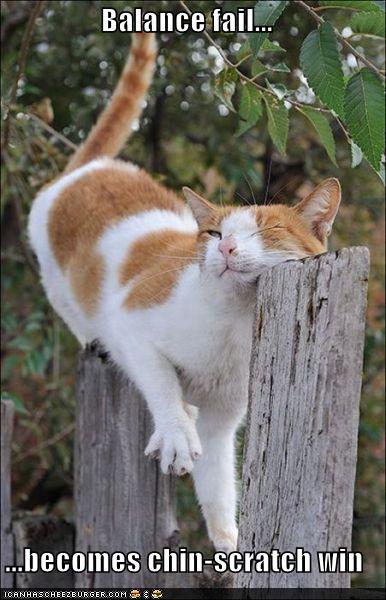 (there is always positives in a "fail" haha)
This week I have hit a wall. I'm discouraged about a lot of things but I think mainly it's because I'm tired of overcommitting myself and always having to get something done. If I could sum up the last year of our lives it would be full of this problem. I'm not saying the last year has been bad (because we've had plenty of fun times too!) but my problem of not saying no has become a habit I'm hoping to kick in 2014. It's been worse lately and I can't tell you how many mistakes I have made in the last month because of it (2 at Wheaton that cost our department a couple hundred dollars- my boss was less than thrilled with me, a couple in my freelance work that caused me to work more hours than I planned and practically pay the customer to do their work, and minor ones in my personal life ;/) I'm hoping that 2014 will be a more balanced year.
Philippians 1:6
And I am sure of this, that he who began a good work in you will bring it to completion at the day of Jesus Christ.
Reading this verse and holding on to this promise. I'm not perfect (far from it) but I know that Jesus isn't done with me yet.
Happy Friday and weekend to you guys!